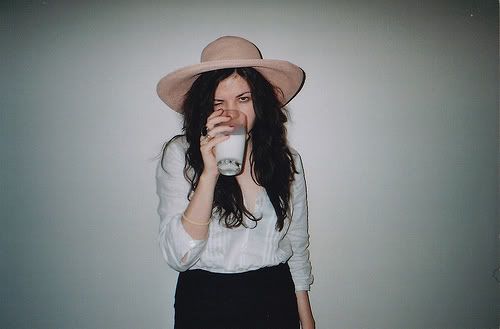 There is it ..the very first official post and it abouts
milk
ive just realises how amaizing it is and the memories that are flowing back..when i say memories..i dont mean me sucking from my mums when i was baby..Im talking about the time when i was 7 & i was late for school because i was still drinking my milk (& eating my biscuits) but i didnt wanna waste it. those milk i speak about was actually good considering i have amazing teeth but yehh what i talking about..im rambling....thats it..
But now im all grown up ive moved from my little childish addiction to eating & talking about this beauty called Plantain...Lush stuff
Speaking of lush stuff.....
Dang
!!!
SOMEBODY TAKE ME TO THE MODELS 1 HEADQUARTERS
Soo You wanna tell me josh beech isnt lush
??
huhuh
? i thought soOO
hope u still love me....but
I reckon his rather fit but Heyy u might differ
.